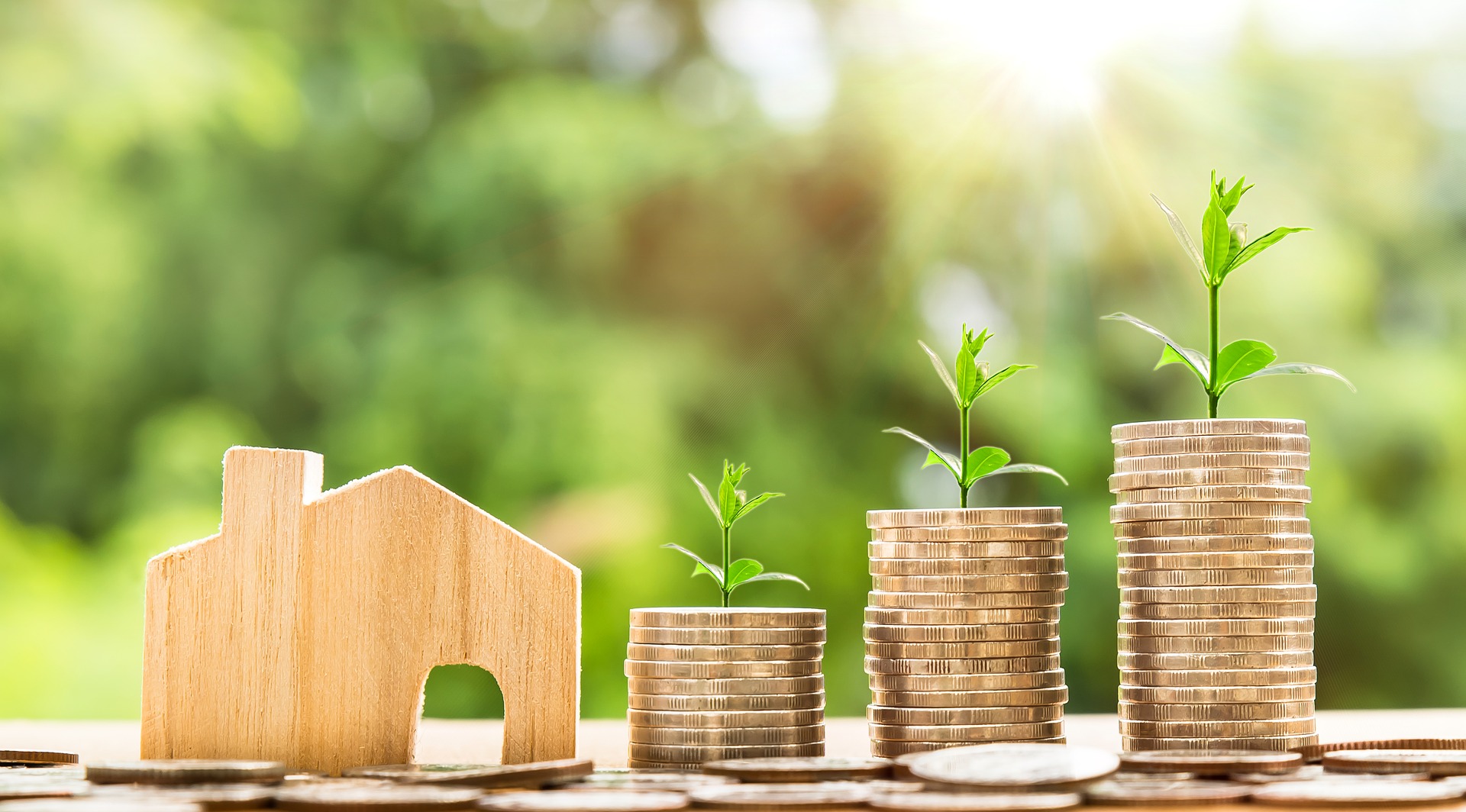 I often meet homeowners that compare a Realtor's CMA (Comparable Market Analysis) to its distant cousin the "Zestimate". As published on their website, Zestimates are within 20% of the sales price 88% of the time. For example, using the 20% range, if an online tool says your Norwalk home is worth $500k, the real sales price could possibly sell between $400-$600k. Or, your $1.2m home in Westport could possibly sell between $960k and $1.44m.
Those are big ranges. Why is that? These calculations are generated by a series of computer processes (algorithms) that utilize public and user-submitted information such as recent neighborhood sales, tax assessments and home attributes. They cannot assess physical attributes of your home. A home with radiant flooring, granite counters, stainless steel appliances and other attributes may increase your homes value. Or a home with sloping yard, on wetlands, and on a busy road may reduce your home's value. Either way, an algorithm has no way of accounting for these attributes.
Additionally, the estimates are based on historical data (sold information). The housing market changes year-over-year and seasonally, so prices may need to be adjusted accordingly to account for the latest trends. For example the large number of homes for sale in our area can put downward pressure on prices. If you are in a position where you need to sell, a local Realtor can help you price your home right so it stands out amongst the current competition to help you get the most visibility and the best price for your home.
Bottom Line: Online tools (Zestimates) are great to give a rough figure on what your home is worth, but remember it may only be within 20% of the actual sales price for Fairfield County homeowners. If you are thinking about selling or planning to sell in the future, a local Realtor will help you determine what your home can sell for in today's market. I offer free seller consultations, including a free Comparable Market Analysis (CMA) to homeowners. You can request yours here.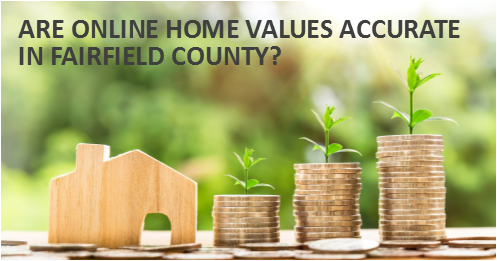 To see accuracy rates in your state/county simply copy and paste the below URLinto a browser and replace the "XX" with your state's abbreviation.
https://www.zillow.com/howto/DataCoverageZestimateAccuracyXX.htm